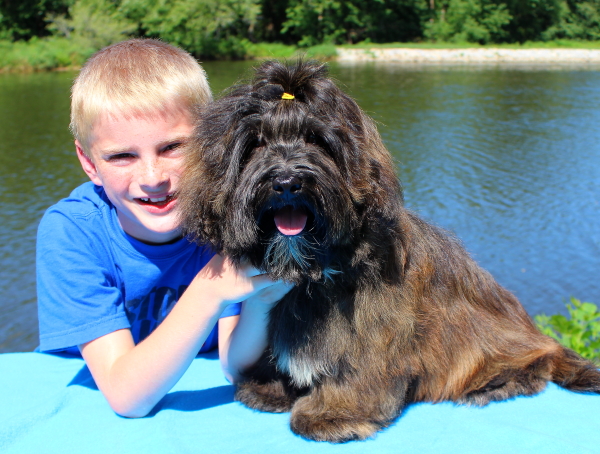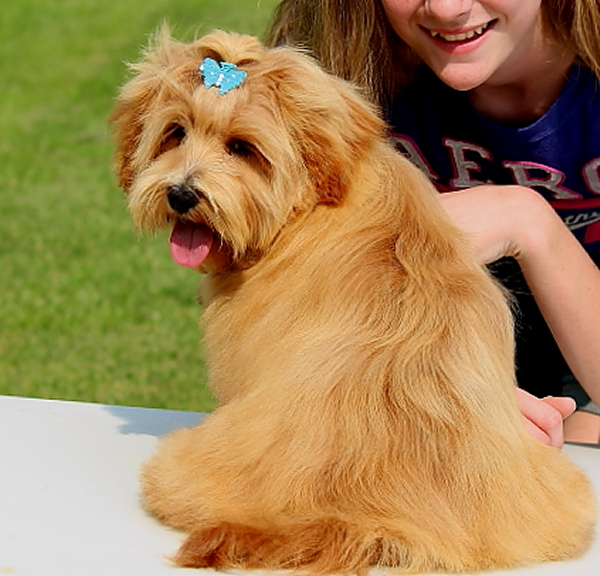 This Page is still under construction,
will be adding much information
about our Moms.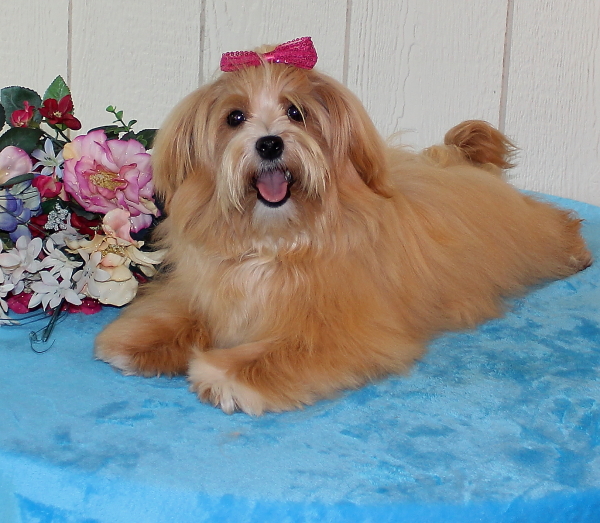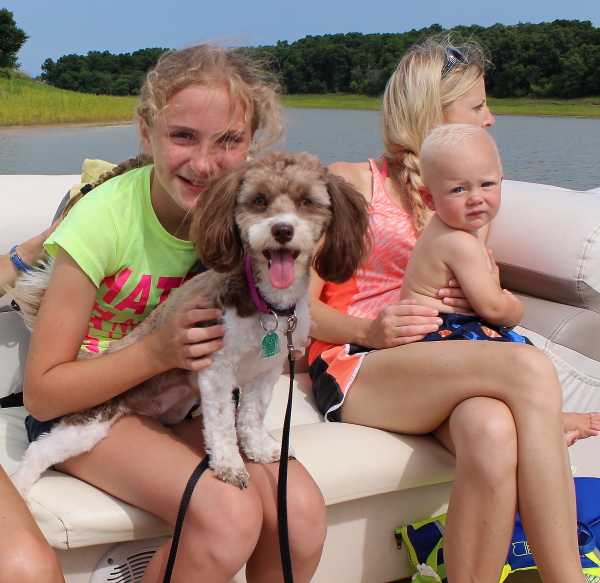 "Zoey"
Our daughter's sweetie that lives in Des Moines.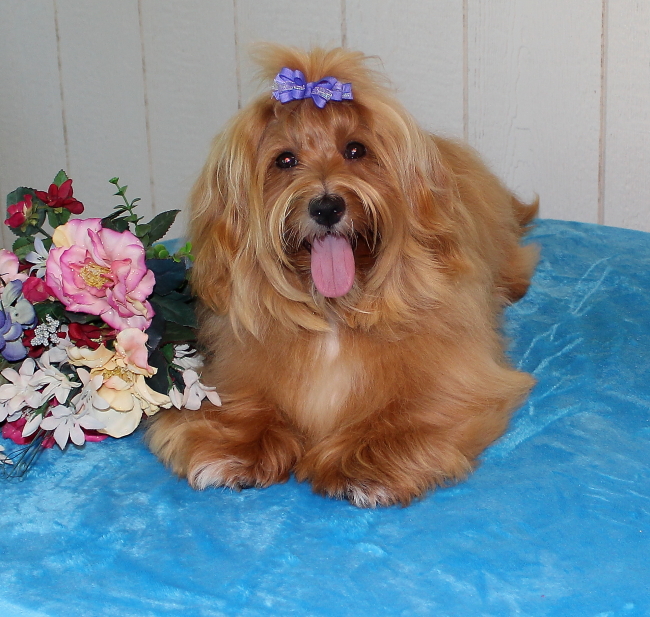 **Luna and Lola are sisters from the same litter with super sweet personalities.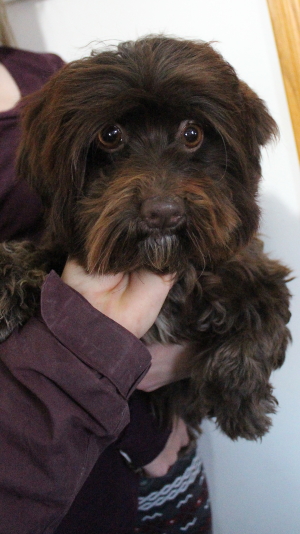 "Maggie"
**Has stayed a super dark chocolate.
Live, laugh, love & never forget how to use your puppy eyes!!
"Miss Maisie"
...as a puppy.
"Sweet Angel"
Cream colored with sparkly green eyes, chocolate nose.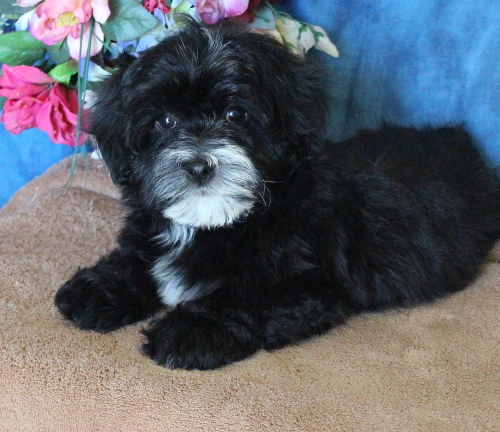 "Sweet Peaches"
Apricot color dipped in vibrant red
**These pictures of Peaches were taken right before she had her puppies.