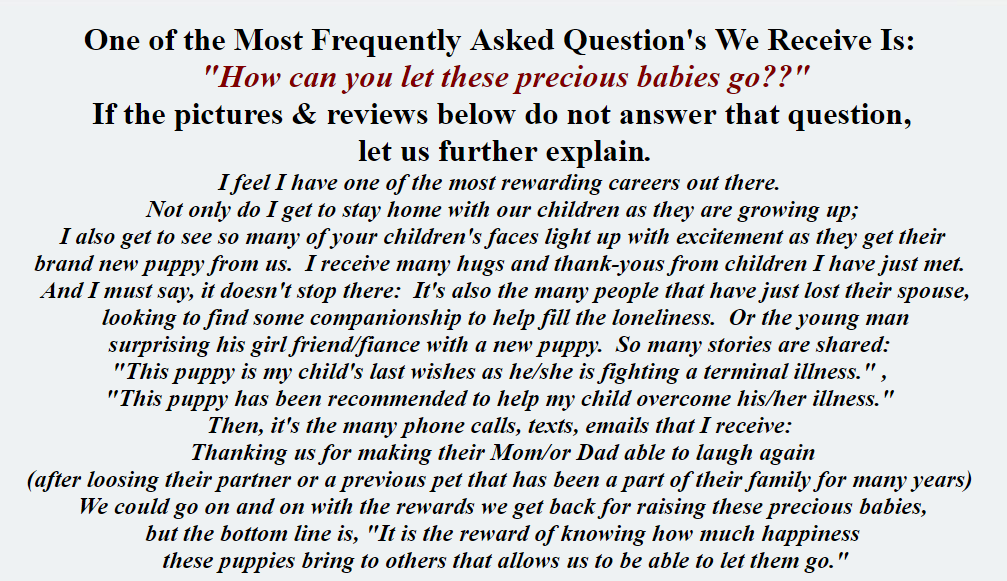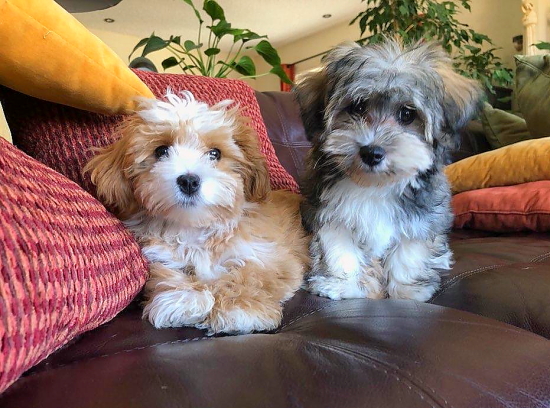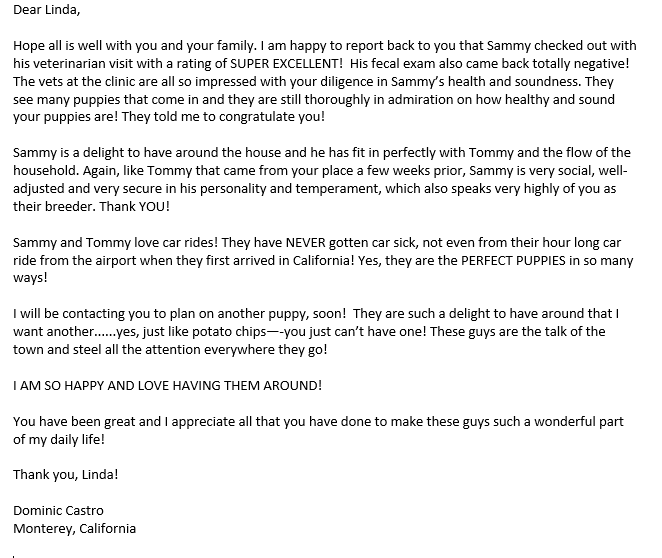 I received the AKC paperwork. Thank you! Louie is doing great and is a happy growing puppy. He is already potty trained!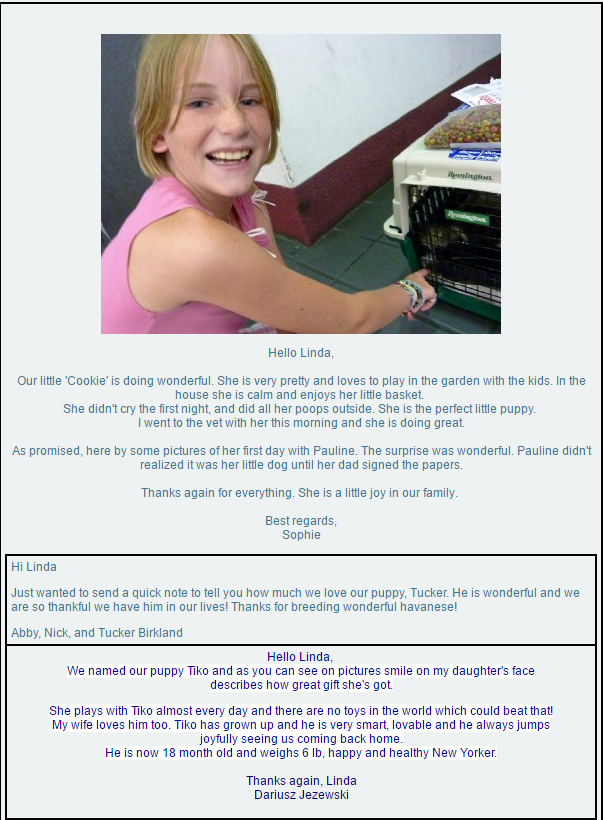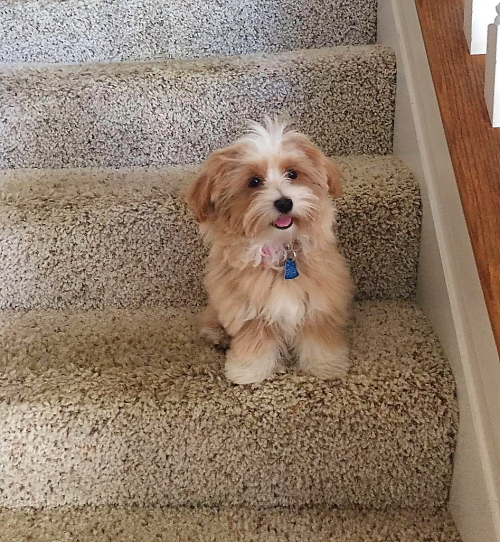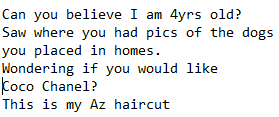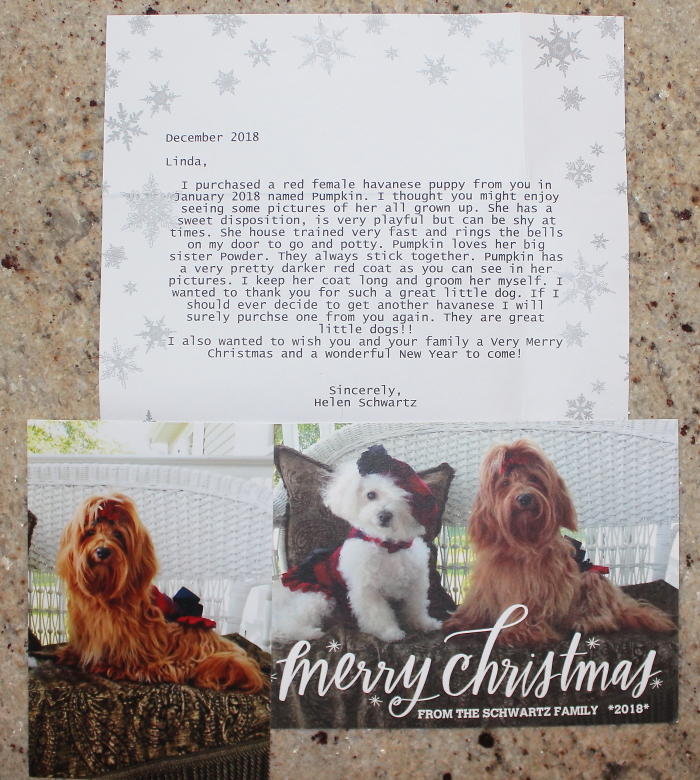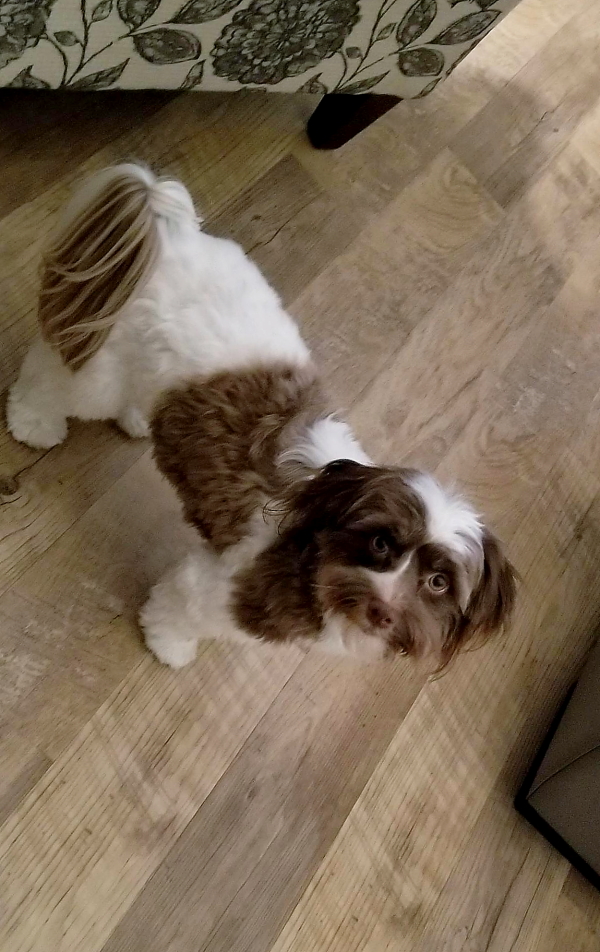 Hi Linda, just wanted to let you know Daisy is doing great. Slept thru the night w/a dry crate in the morning. She's getting lots of love and attention.
And Mr. Handsome Chico at 1.5 years old
Best doggies ever!
Lola at 8 1/2 months.
She's a pretty little lady.
Hi Linda! Happy New Year! I just wanted to give you a quick update! We named or I should say our son Nash named the pup Spyder! He had a perfect review at the Vet! Kennel and potty training are going really well! Thank you for doing such a wonderful job breeding/raising these little guys! He is already bringing us so much joy! :)
This picture is worth a million precious words!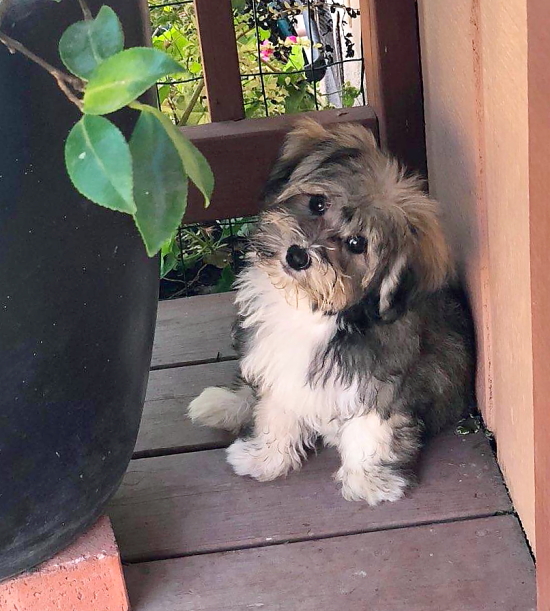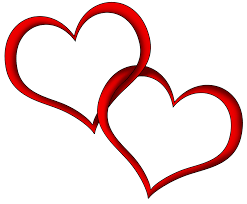 Hi Linda, I wanted you to know that Cava and George are doing great and are a huge hit at my studio with clients. Can't imagine my life without these two and their completely opposite personalities.
Happy Holidays!
She is such a sweet girl!!! She always gives lots of puppy kisses and she loves our Aussie!
Lori- Idaho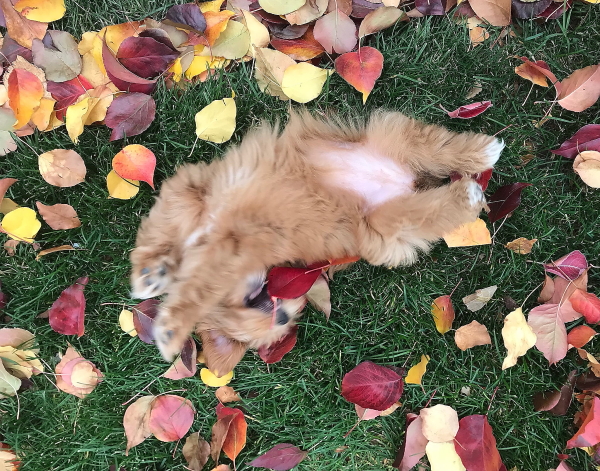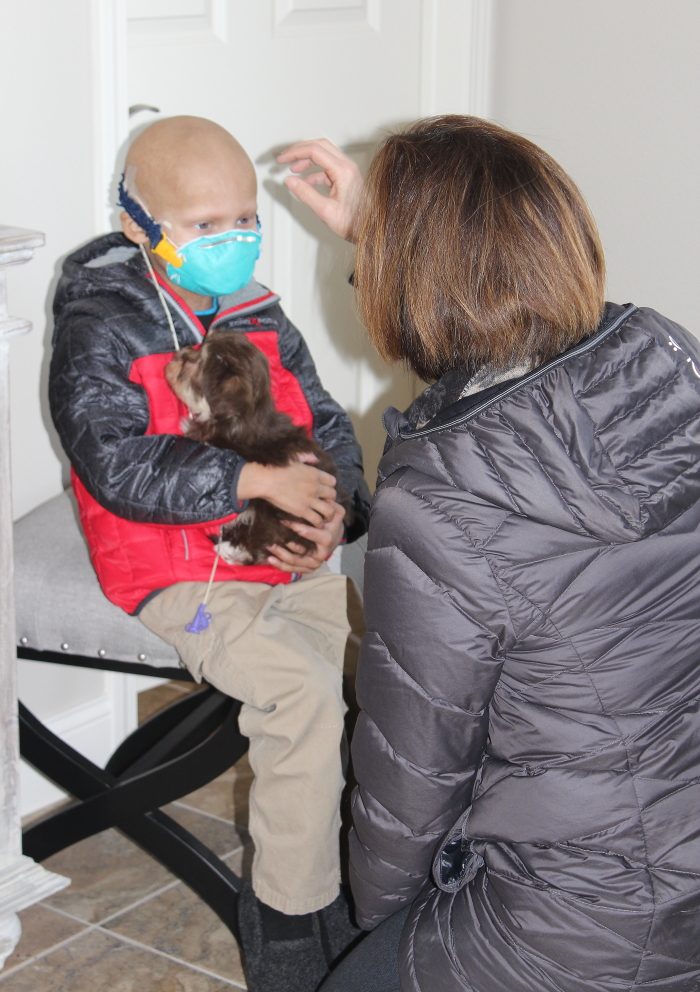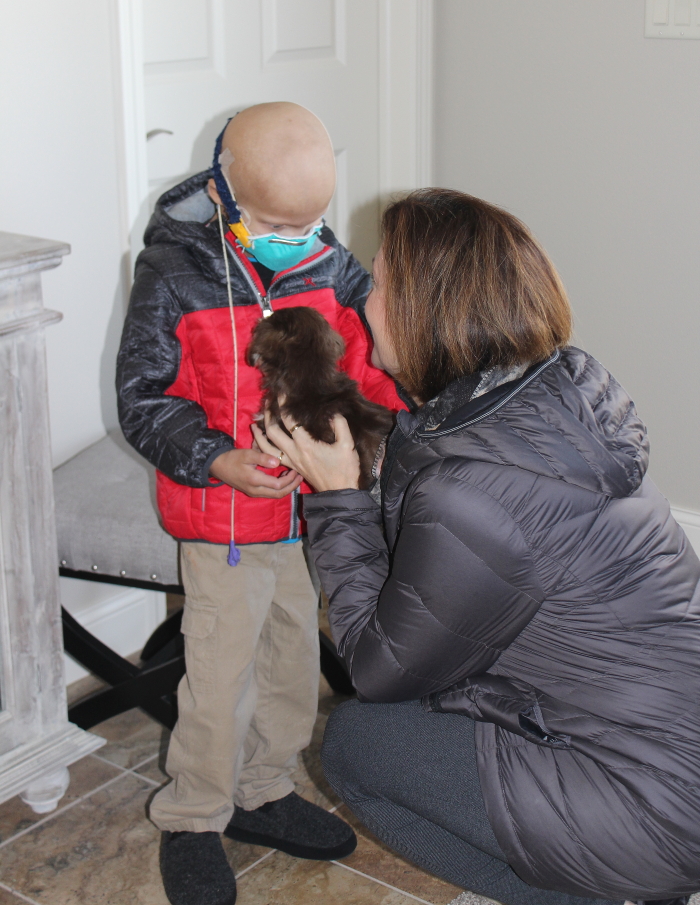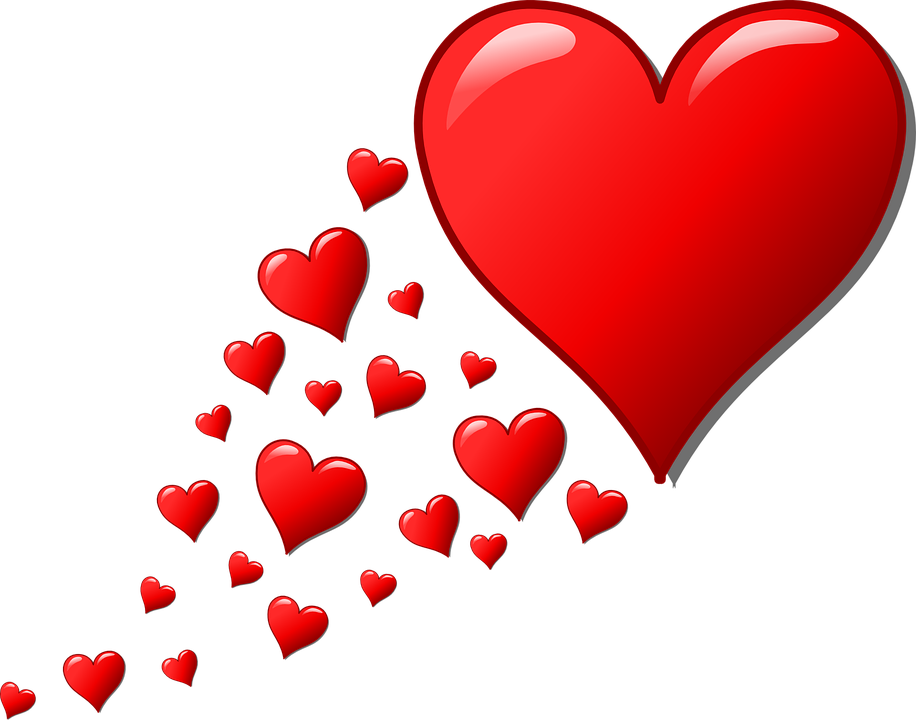 More of our past puppies pictured below: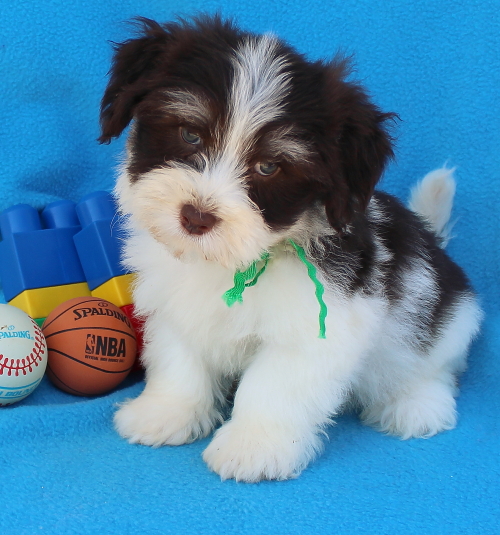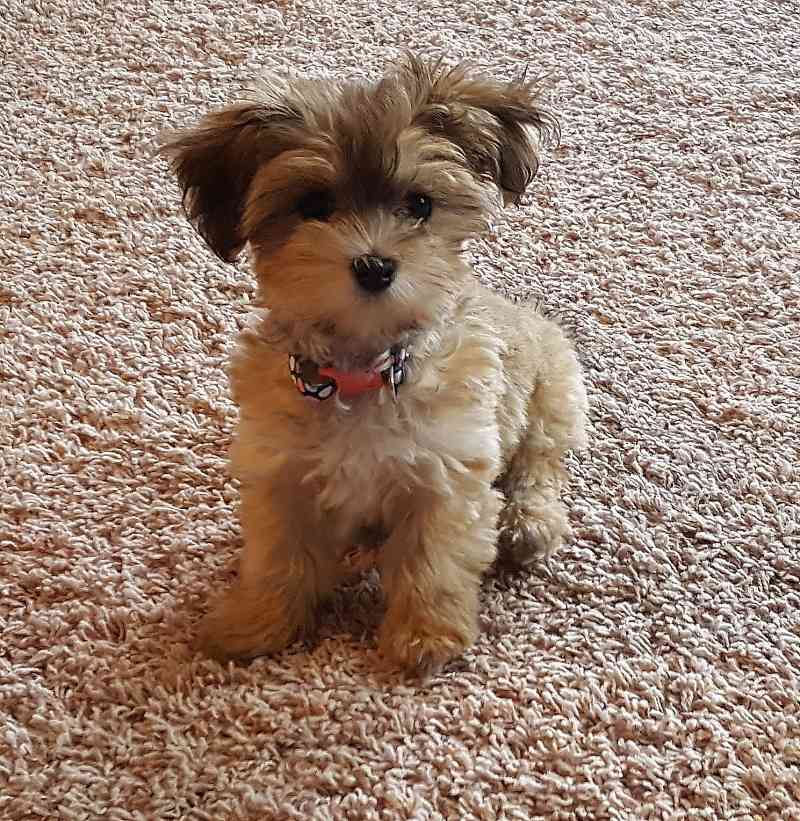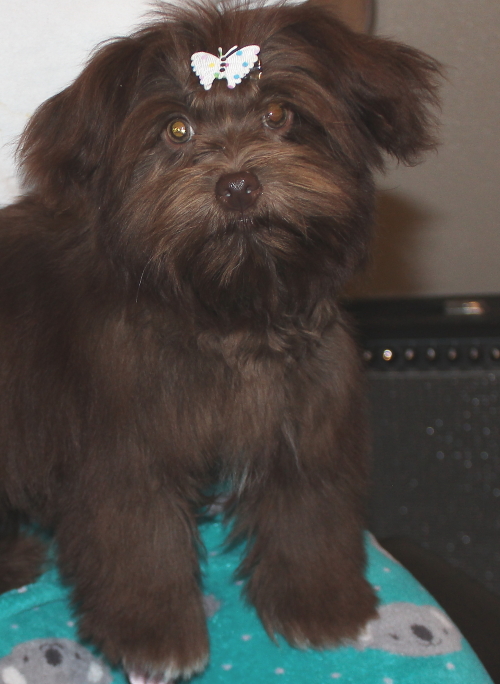 One of our adorable
past puppies.
Hi Linda-thanks for contacting us. Jameson is doing really well, he is cancer free and done with his treatments, so now we're just praying for no relapse. He and Mocha are true "besties"! Mocha is doing very well, we're SO enjoying her!! And she still gets to see her half sisters all the time too, they are all pretty great buddies.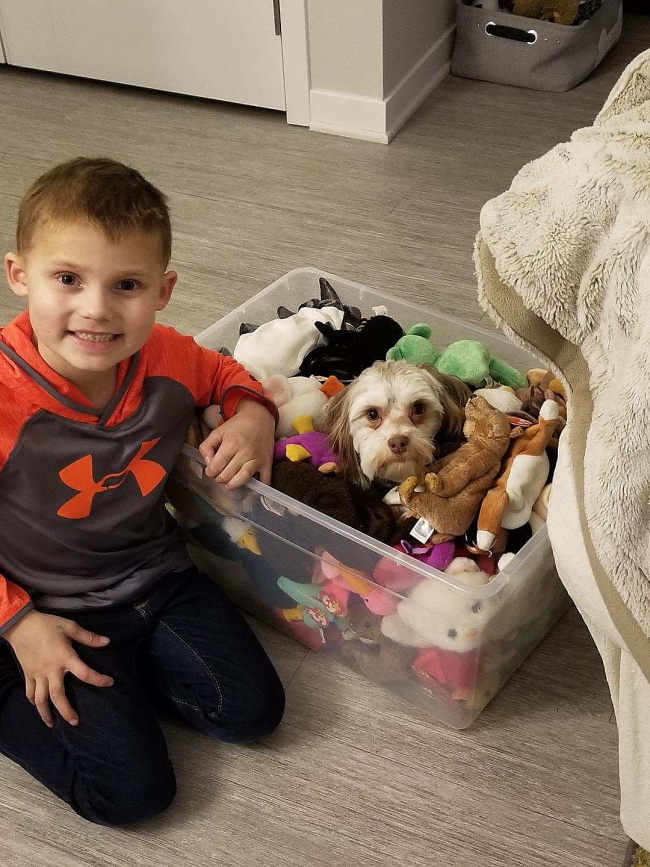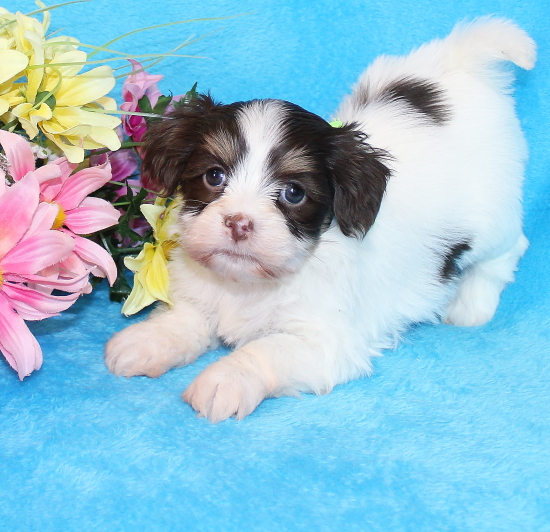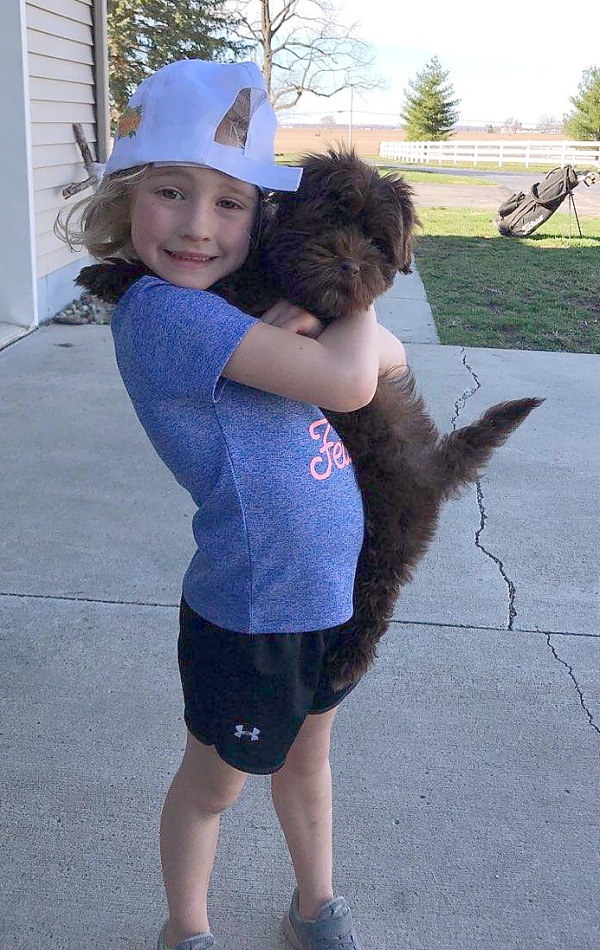 These 3 adorable kids showed up to get their brand new puppy, they were so excited!
Good Afternoon! I was able to get Waylon a vet apt on Wednesday morning. Clean bill of health. The vet said, you can tell he comes from a very good breeder! Thank you so very much. He has been doing wonderful and only one accident so far! He gets an abundance of love around here.
Hi Linda! Thought you might like to see a picture of "Spyder"! He just got groomed and is 5 months old now. He is doing fantastic. We love him so much! I cant thank you enough!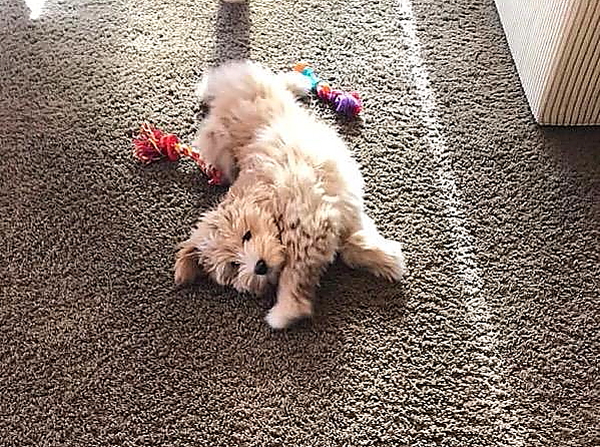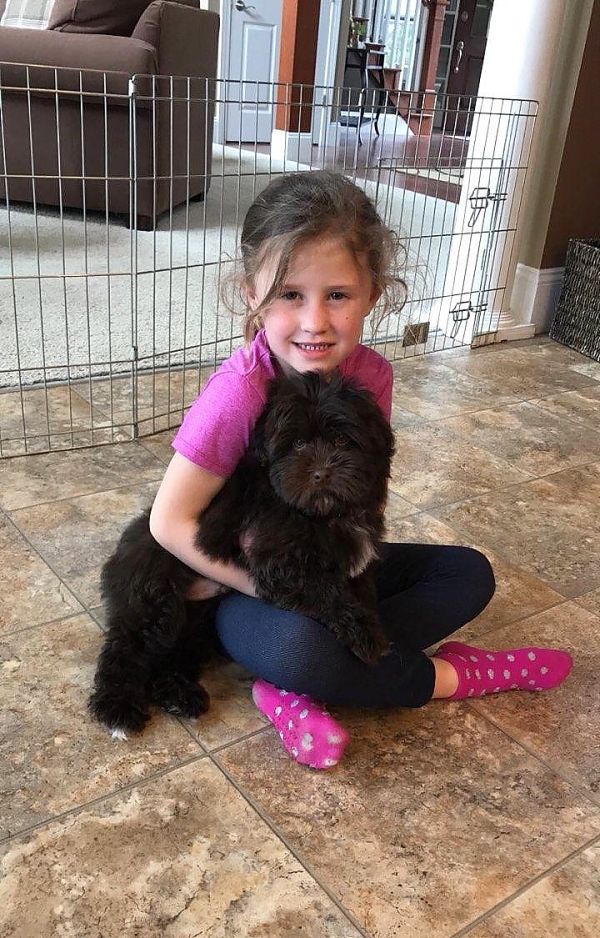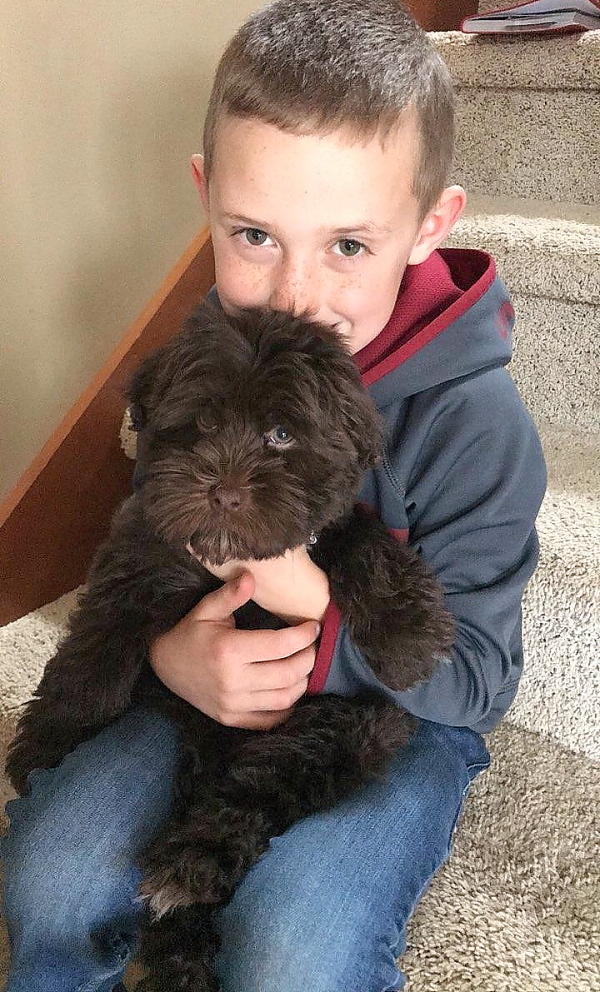 Oh my goodness. We finally got Duncan home and he is the cutest little guy and so smart. He is already coming to his name. Thank you so much! We are in love!!
Hi Linda. We made it home. It was a little slow in places but not too bad. The puppies did great. No one got sick. They did their business when we stopped- I couldn't have asked for them to be any better. Thanks agian for the great puppies!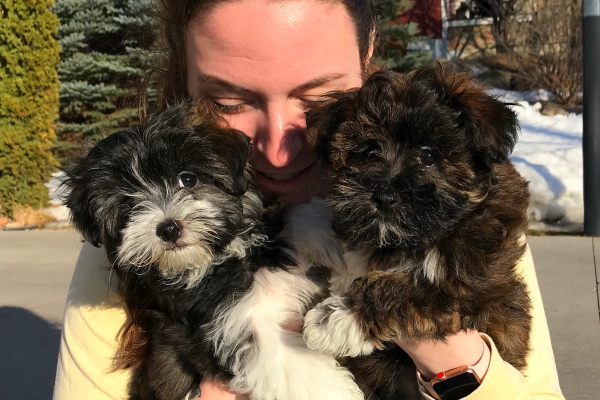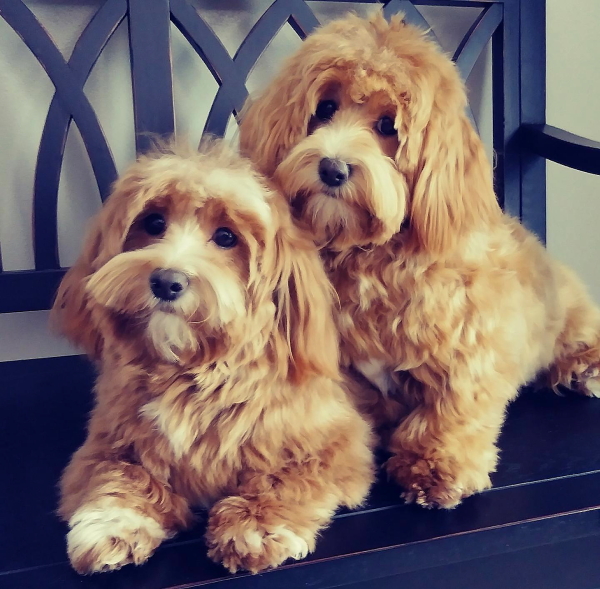 Hi Linda - he's here! He arrived right on time and is SO adorable!! Thank you SO much!
Really enjoyed working with this sweet couple. They were so full of excitement and love for their
(2) new puppies when they arrived to bring them home :)
Hi Linda, Mary Evanson here. Just wanted to update you on how Migo is doing. He is such a smart puppy! He loves to play, and our 14+ year old dog has really taken to him. Potty training has been easier than I ever could have imagined. He's had very few accidents, and he knows exactly what to do when we take him outside. He got his first haircut a week ago, and he is such a cutie! We love him to death!!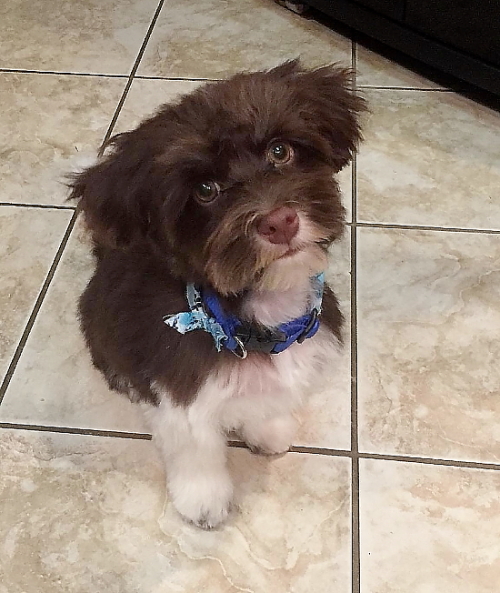 Charo and Chiquita celebrating their 1st Birthday today. They are our precious girls!
Good day, I wanted to let you know our red boys DNA test came back as perfectly healthy and he is 100% Havanese. Thank you for providing us with such a healthy boy. He has really started to get active and enjoys playing with the other dogs.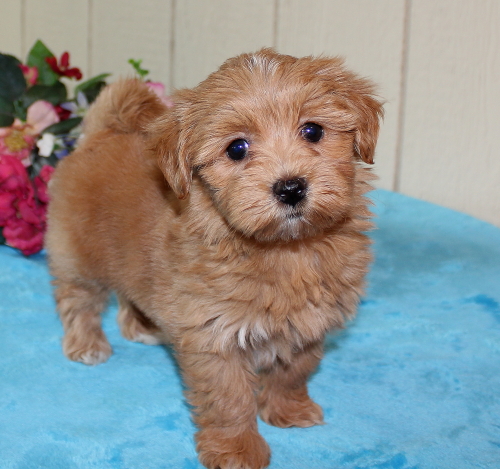 It wasn't me that stole the apple!!