Puppies may be reserved/put on hold
with a non-refundable $400. deposit
until they are ready to be with
their forever family.
All puppies must be paid in full,
by the time they reach
8 weeks of age.
(Unless, other previously approved
arrangements have been made.)
ALL PUPPY PURCHASES INCLUDE:

***An AKC Registration Application- (Pet-Only)

***Puppy being current with his/her vaccines
and worming preventives.
***Puppy's dew claws removed.
***Puppy's Personal Health Record.
***1 Year Health Guarantee for congenital, life threatening
diseases. A signed copy of our guarantee
explaining the details will be sent with you at
time of purchase. (I can also email, etc a copy to
you in advance for review.)

***A scented puppy blankie.
***Sample bag of healthy, nutritious Puppy Food:
"Ultimates Puppy Food"
Ultimates Puppy Chicken Meal & Brown Rice
Formula is scientifically formulated for puppy's first
year of growth. A growing puppy needs twice the
amount of nutrients as an adult dog. The increased level
of nutrients provides extra calories for energy and growth
and more protein to form muscles, organs and strong
bones. Ultimates Puppy Chicken Meal & Brown
Rice Formula contains DHA which aids in healthy brain
and eye developement in puppies. Made without corn,
wheat or soy, this special puppy formula provides the
ultimate in canine nutrition. Made with natural vegetables
and fruits from peas, apples, blueberries, cranberries,
carrots and spinach, this formula is rich in antioxidants.
***And last, but not least, MUCH SOCIALIZATION.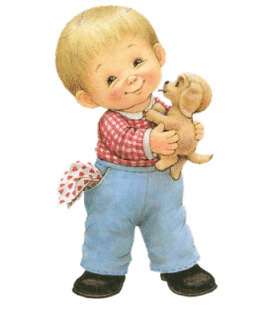 Age appropriate Health Testing
is done on our
Moms & Dads for
OFA Certifications
(Orthopedic Foundation for Animals)
**Shipping thru the airlines is available in the US
when weather permits it,
which normally runs $550.
That fee includes:
a Vet Examination, Certificate of Health,
Travel Crate and of course the airline ticket.
We can also explain other options that have become very popular for picking up your precious puppy.


We accept payments from Zelle, Bank Cashier Checks or Cash if picking up directly from here.